Products
Tongkat Ail Extract
Tongkat Ali extract 2%, 4% Eurycomanone
The roots of Tongkat Ali have multiple functions, is one of the three national treasures of Malaysia.
Products name: Tongkat Ail extract 2%, 4% Eurycomanone
Latin name :Eurycoma longifolia jack
Synonyms: Tongkat Ail extract; Eurycoma longifolia powder extract; Tongkat Ali
Part: Root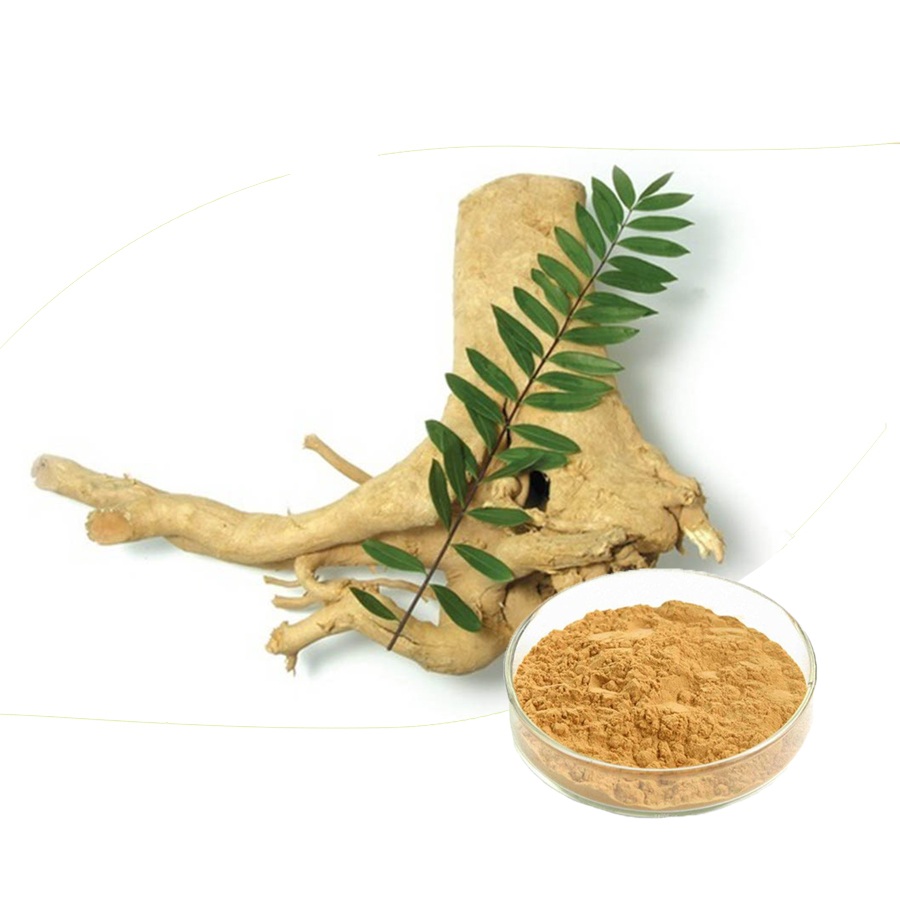 CAS No: 84633-29-4
MF: C20H28O11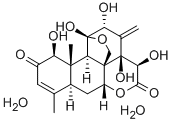 MW: 444.43
Appearance: Yellow Powder
Specification: 2%, 4%
Test Method: HPLC
Main function:
1.Increase sexual desire, libido, sexual performance and to treat erectile dysfunction;
2.Increase muscle mass and strength;
3. Relax prostatitis, diabetes, high blood pressure;
4. Ease fatigue,strong spirit,promote physical fitness and agility;
5. Anti-cancer,anti-oxidation,anti-rheumatic.
Application:
1. Applied in pharmaceutical field
2. Applied in health food field
Package: 25kgs drums
Shelf life: Up to 2 years, not opened
Storage conditions: Dry and cool unopened, Avoid direct sunlight
<<<<<<< Related Products >>>>>>> ◆